Sinatra Awarded ISI Fellowship
CEU Center for Network Science (CNS) Assistant Professor Roberta Sinatra has been awarded the ISI Fellowship and will join the fifth round of the ISI Fellow program. The ISI Foundation is a private Foundation conducting research rooted in the area of Complex Systems Science, a field that the institute has contributed to shaping for more than three decades.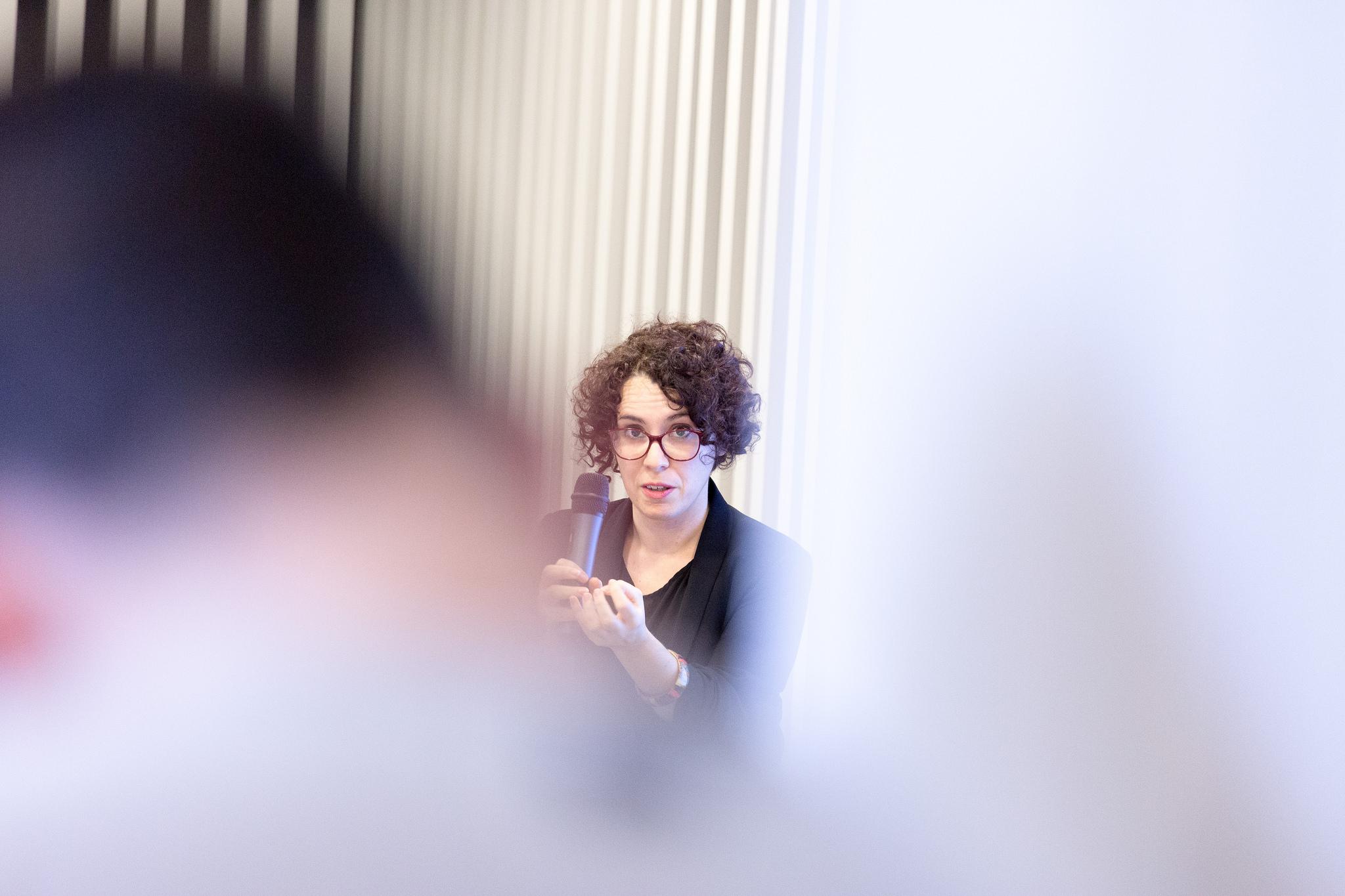 The ISI Fellow program selects top scholars to be external members of the ISI Foundation research community, in order to collaborate on scientific problems that span across disciplines (math, physics, biology, social sciences, humanities) in the pursuit of breaking new grounds at the forefront of complex systems and network science, data and computational science, information technologies, computational epidemiology & public health, and statistical physics.
ISI Fellows are selected according to their scientific excellence and synergy with the scientific activities carried within the ISI Foundation and they are awarded this title for three years, along with funding support to spend visiting period at the ISI Foundation and foster the collaboration with ISI resident scientists.
The full announcement is available here: https://www.isi.it/en/news-events/meet-the-isi-fellows-2017-